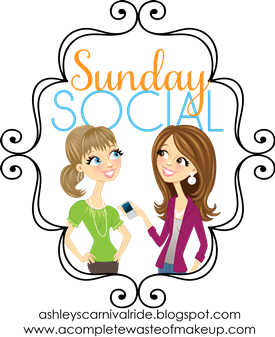 Linking up again. I am totally loving this :)
-Favorite movie of all time?
Although I know it is really more than one movie, I am going to have to go with the Lord of the Rings trilogy for my all around, watch it any time favorite. But I have to say that picking just one is way too hard.
-Favorite movie quote?
"I like this ship! You know, it's exciting!" -Scotty, Star Trek (2009) Wow. Lord of the Rings and Star Trek. I am a nerd.
-Best movie to watch for a girls night in?
You've
Got Mail or, Knight and Day.
The BBC version of
Pride and
Prejudice, hands down.
-Favorite celeb eye candy?
I don't know... as weird as it sounds I never really gave it any serious thought.
-Which movie stars closet would you want to raid?
Hard question! But probably Reese Witherspoon's or Audrey Hepburn's :) I just pretty much just love both of them.
So there you go. Don't forget to go and check out all the other fabulous bloggers that are linking up today!